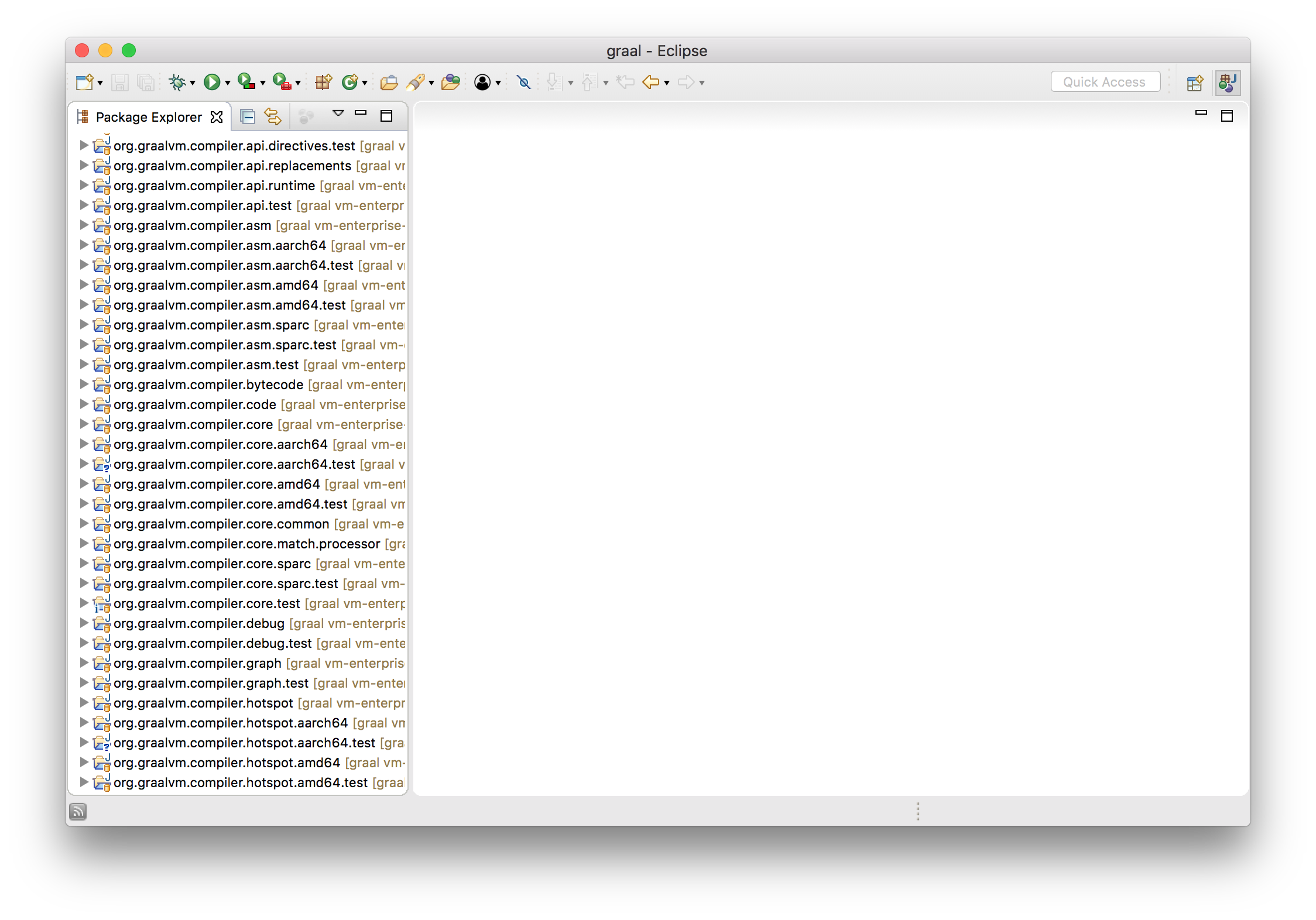 Hello, Habr! I present to your attention the translation of the article "
: Understanding How Graal Works - a Java JIT Compiler Written in Java
". 
Introduction 
One of the reasons I became a researcher of programming languages ​​is that, in a large community of people connected with computer technologies, almost everyone uses programming languages, and many are interested in how they work. When I first encountered programming as a child and got acquainted with the programming language, the first thing I wanted to know about was how it works, and the very first thing I wanted to do was create ...